Are you a high street retailer? Our highly-skilled and professional team will work with you to design, manufacture, and install shop signage for your business.
Over the past 35 years, GeeTee Signs Limited has worked with multiple retail shops including Next, Boots, and Marks & Spencer to create high street signage. Our signage options are highly customizable to ensure your signage needs are met. Some of our most popular products include:
Built-Up Lettering – 3-dimensional lettering manufactured in-house
Block Acrylic Lettering – Provides the same wow factor as neon sings, but at a fraction of the cost
Projecting Shop Signs – Either flat or built up, allowing your business to stand out on the high street by projecting perpendicularly from your shopfront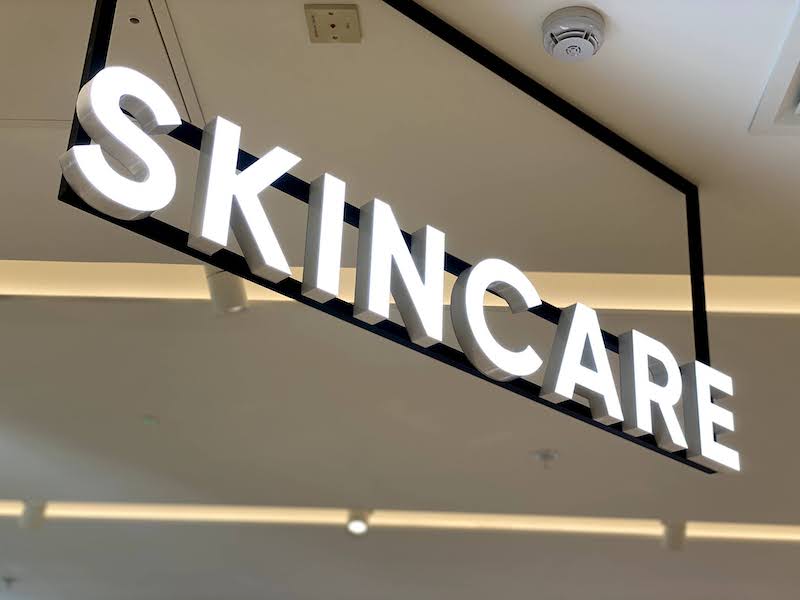 Whatever your size, colouring, and finishing needs, we can make it happen. Block acrylic lettering can be as 10cm in height, great for brightly lit small internal branding or directional signs, wall mounted, or suspended on rails. We also offer a range of illumination options for each signage style, allowing your shop to shine 24/7. These include face-illumination, halo-illumination, or a combination of the two.
Face-Illuminated Signage
With letters and images lit internally, this illumination style offers maximum brightness and is perfect for external signage. We offer face-illumination on block acrylic lettering, built-up lettering, and projecting signs.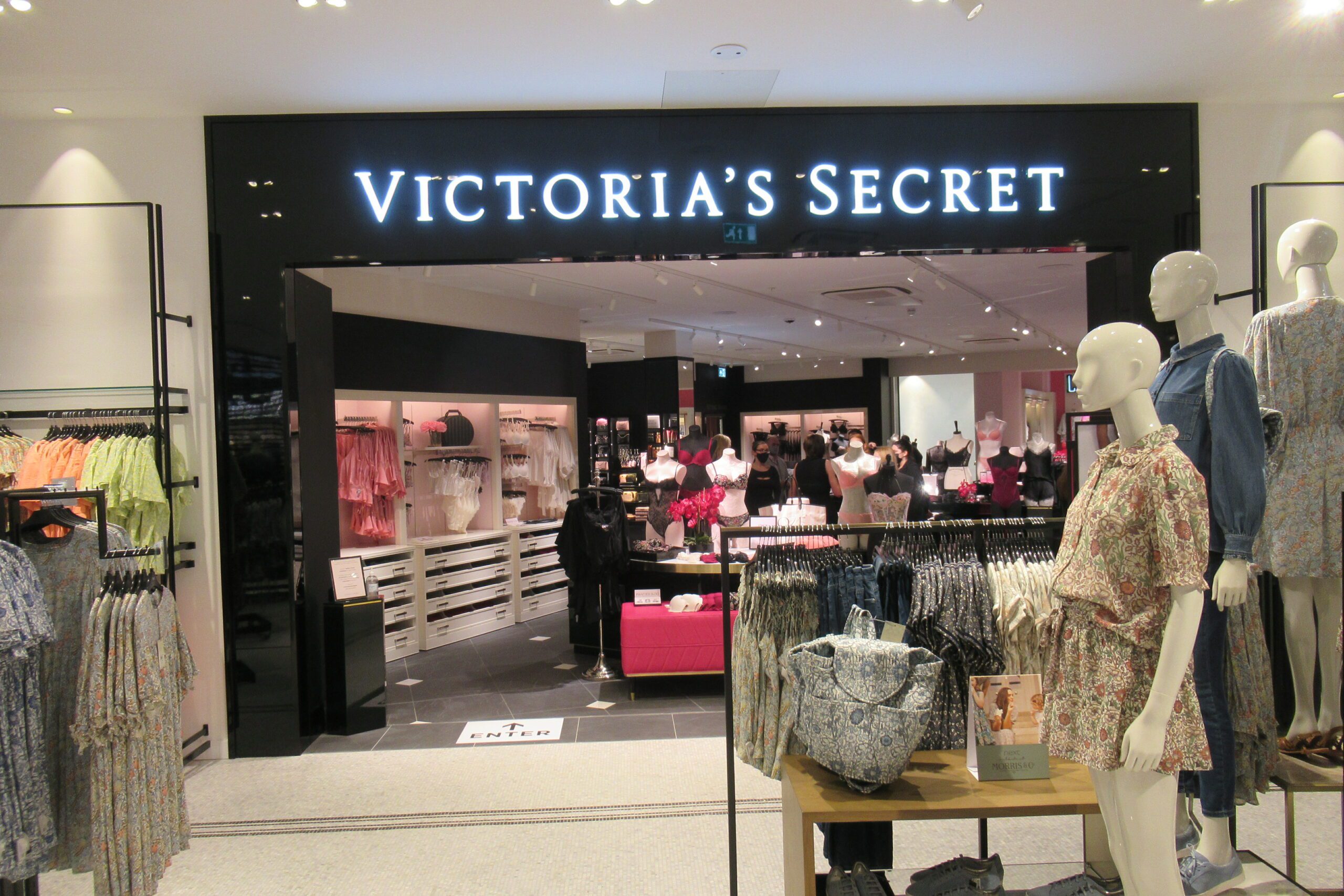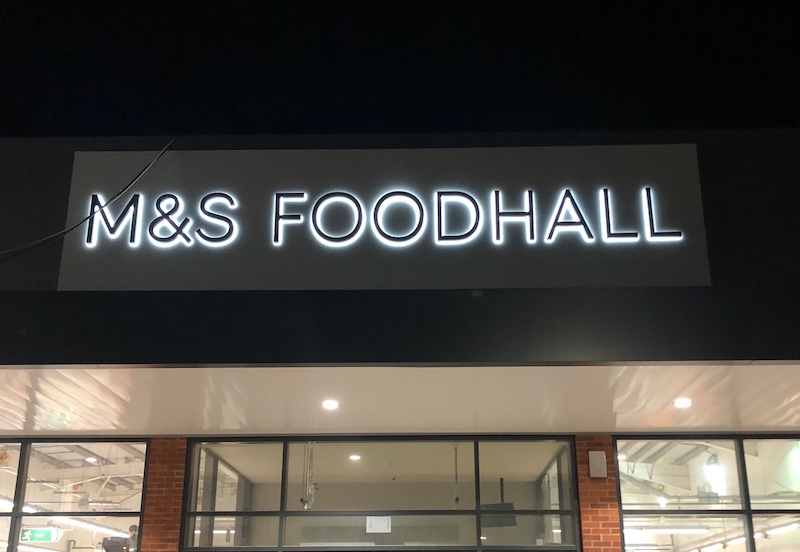 Halo-Illuminated Signage
This type of illumination creates a glow around the letters, giving it a halo-effect. It adds that extra something on shallow-depth signage.
Get in touch!
Not sure which design is right for you? Our knowledgeable team is happy to provide assistance; contact us today!