Are you a fashion retailer? Good signage should reflect the business it is representing. The fashion industry has high standards for quality and style, just two of many reasons Geetee Signs is a great choice of sign supplier.
We've partnered with fashion brands in Europe, the U.S.A and here in the U.K to install signs all over the world. We can share our expertise to get the most out of your retail space, both inside and out.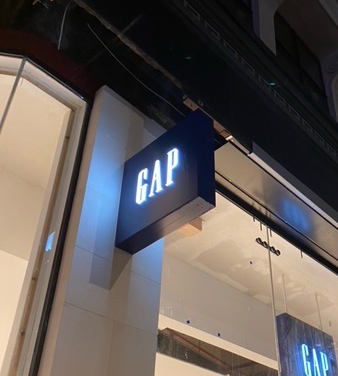 Projecting Signs
 On a high street, it's always worth investing in a projecting sign. make sure you are seen on narrow streets, with many different illuminated and non illuminated sign options. see projecting signs for more details. 
Department Signs
 Department signs are a usual feature in fashion stores, such as Men's / Women's / Children's departments, or shoes, accessories etc. As well as showing your shoppers the way, they can be a great way to create the right look and atmosphere inside your shop. It's worth thinking about different illumination options, whether it be subtle halo lighting or bright face illumination, or anything in between.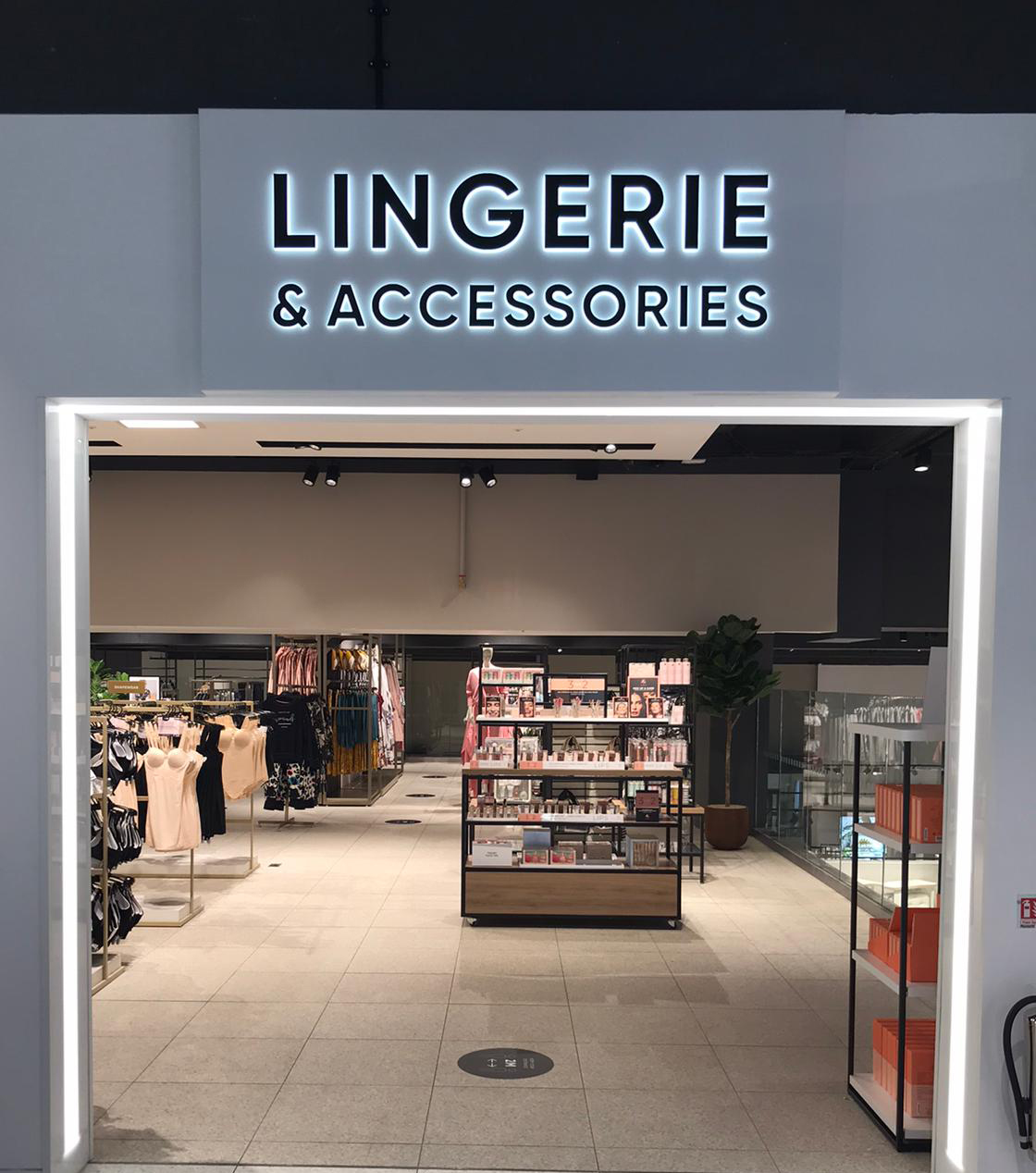 Wayfinding Signage
A most important part of an internal sign package, wayfinding signs show your customers where they need to be. This can be department information on stairs or lift guides, signs for types of clothing (see left), or letting people know where to pay or where the fitting rooms are. This can all be designed to fit your brand. They can serve a purpose and still look great! 
Get in touch!
Not sure which design is right for you? Our knowledgeable team is happy to provide assistance; contact us today!