As a hospitality or leisure retailer, you need signage that will help your business stand out among the competition. That's where we come in.  GeeTee Signs Limited has designed, manufactured, and installed numerous signs for hospitality and leisure businesses such as Pizza Hut Restaurants, Costa Coffee, Five Guys, Wells & Co. Pub Partners, and The Centre Livingston. These partnerships have been long term, thanks to our commitment to efficiency, quality, reliability, and customer satisfaction. 
With highly customisable signage options, your vision is sure to be brought to life. Some of our most popular products include fascia signs, projecting signs, and block acrylic lettering (perfect for that special indoor lighting touch!).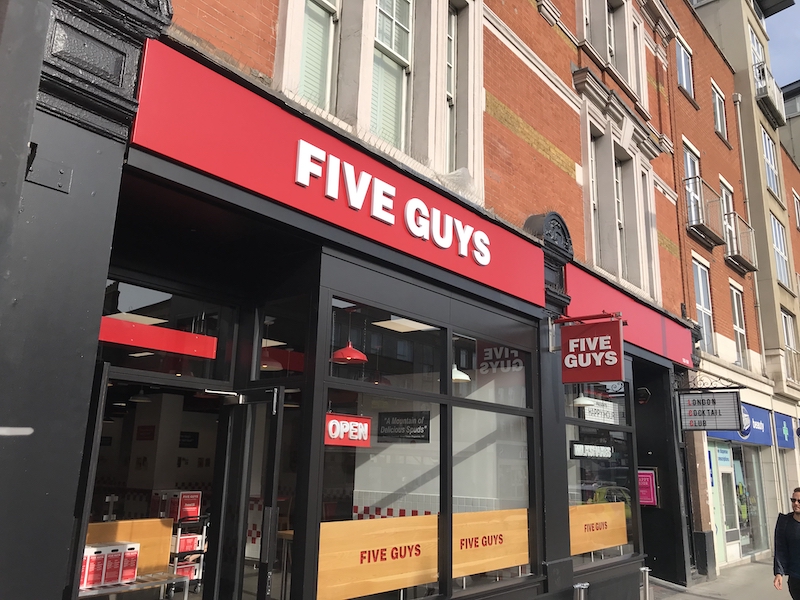 Fascia Signs
The most popular type of signage, fascia signs often appears between the door and roof of your shop, or across an entire wall. These can be as small or large as you need and we cater to a variety of budgets. To stand out 24/7, opt for illumination. Face-illuminated signage is internally-lit, offering maximum brightness. We also offer halo-illumination that creates an ethereal glow around built-up letters.
Projecting Signs
These signs project perpendicularly from your shop front or the corner of your building, allowing your business to stand out from all the others on the street. They can feature both flat and built-up lettering and can be illuminated.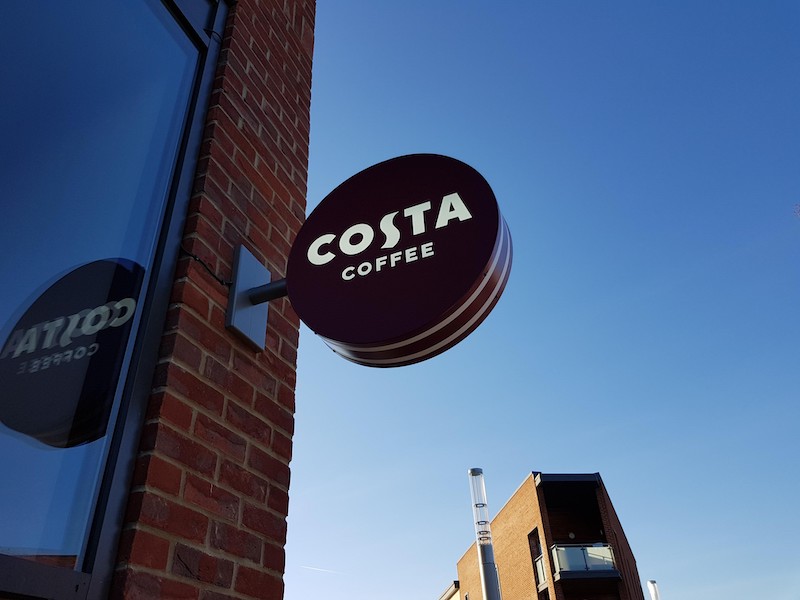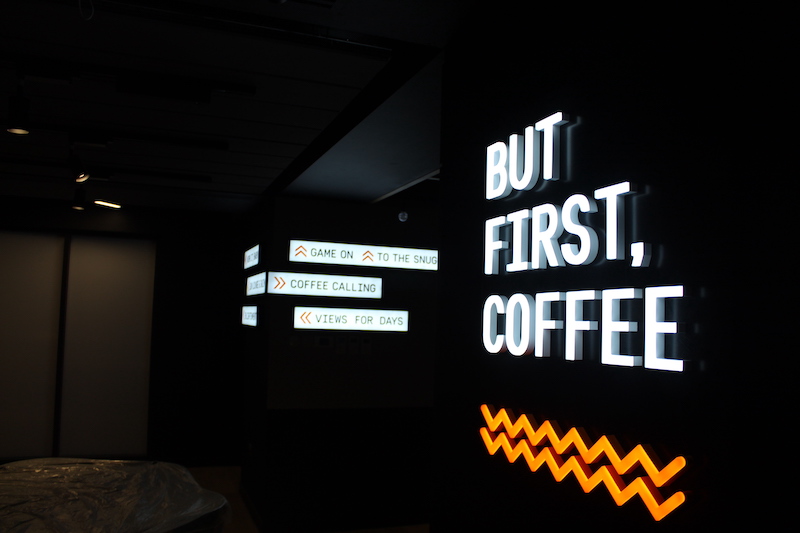 Block Acrylic Lettering
A form of built-up lettering, block acrylic lettering provides the same wow factor as neon signs, but are much safer and cost less to operate. They can be cut as small as 10cm in height, making them perfect for those more intricate designs.
Get in touch!
Not sure which design is right for you? Our knowledgeable team is happy to provide assistance; contact us today!