Standing out on industrial sites isn't always easy, which is where industrial signage comes in. We can create great eye-catching signage for your factory, warehouse or retail centre that incorporate your branding perfectly and help make your business easy to find.
We are specialists in designing, manufacturing and fitting a great range of industrial signage, helping you provide people with all the information they need at a glance. Our industrial signage products include:

Site signs
Wayfinding signs
Health and safety signs
Branded hoardings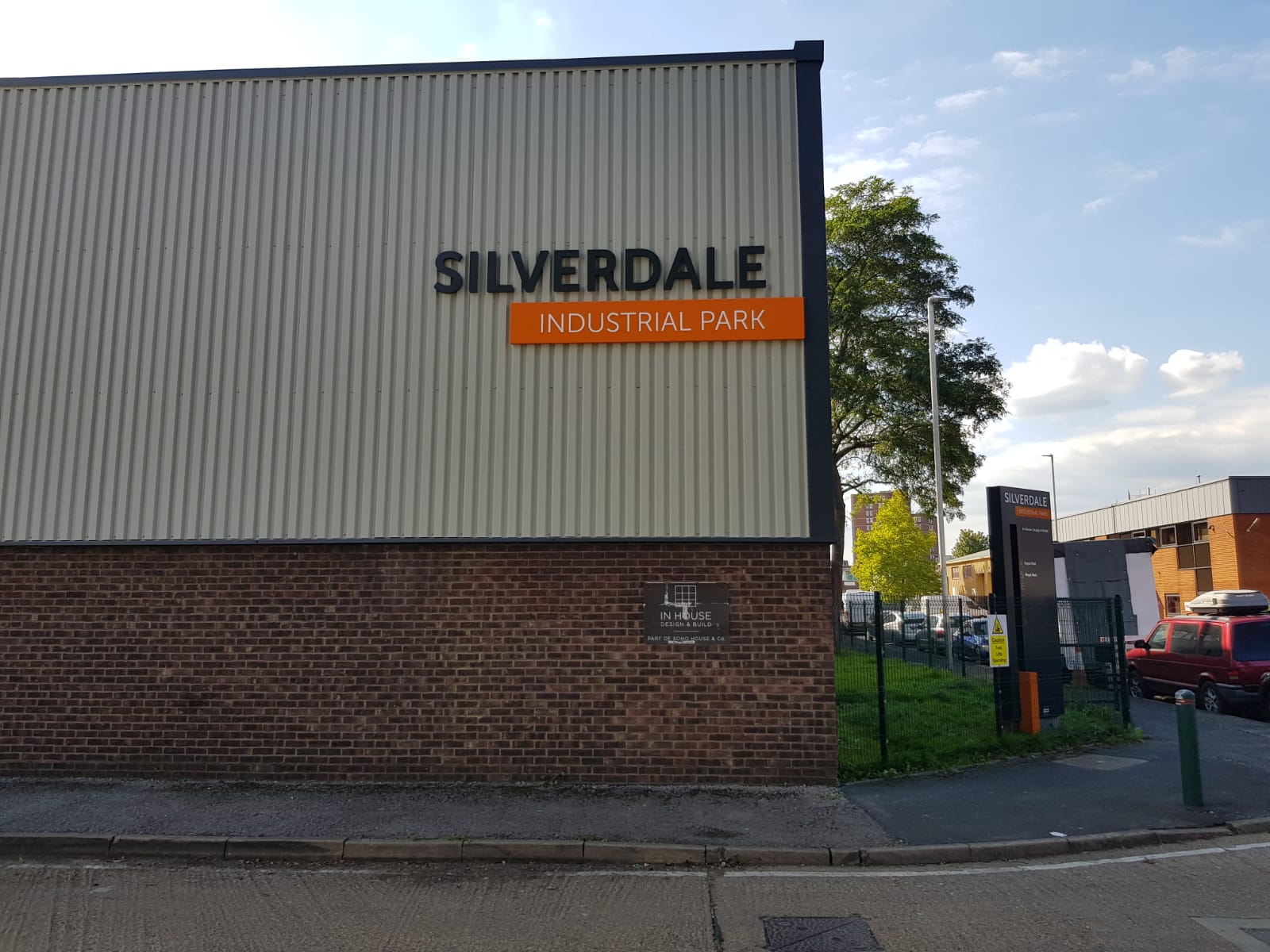 Expert Industrial Signs
We can create large scale signage options suitable for commercial units, factories, warehouses, business parks and more, increasing your business' visibility. These can go hand-in-hand with other sign types including monolith signs, directional signage, visitor information and hazards signs to ensure everyone on site can find the information they need.
Whatever you're looking for, our expert team can create the ideal industrial signage to suit your needs and location, designing and manufacturing the perfect solution. We work in creative and flexible ways that take your ideas and transform them into great signs.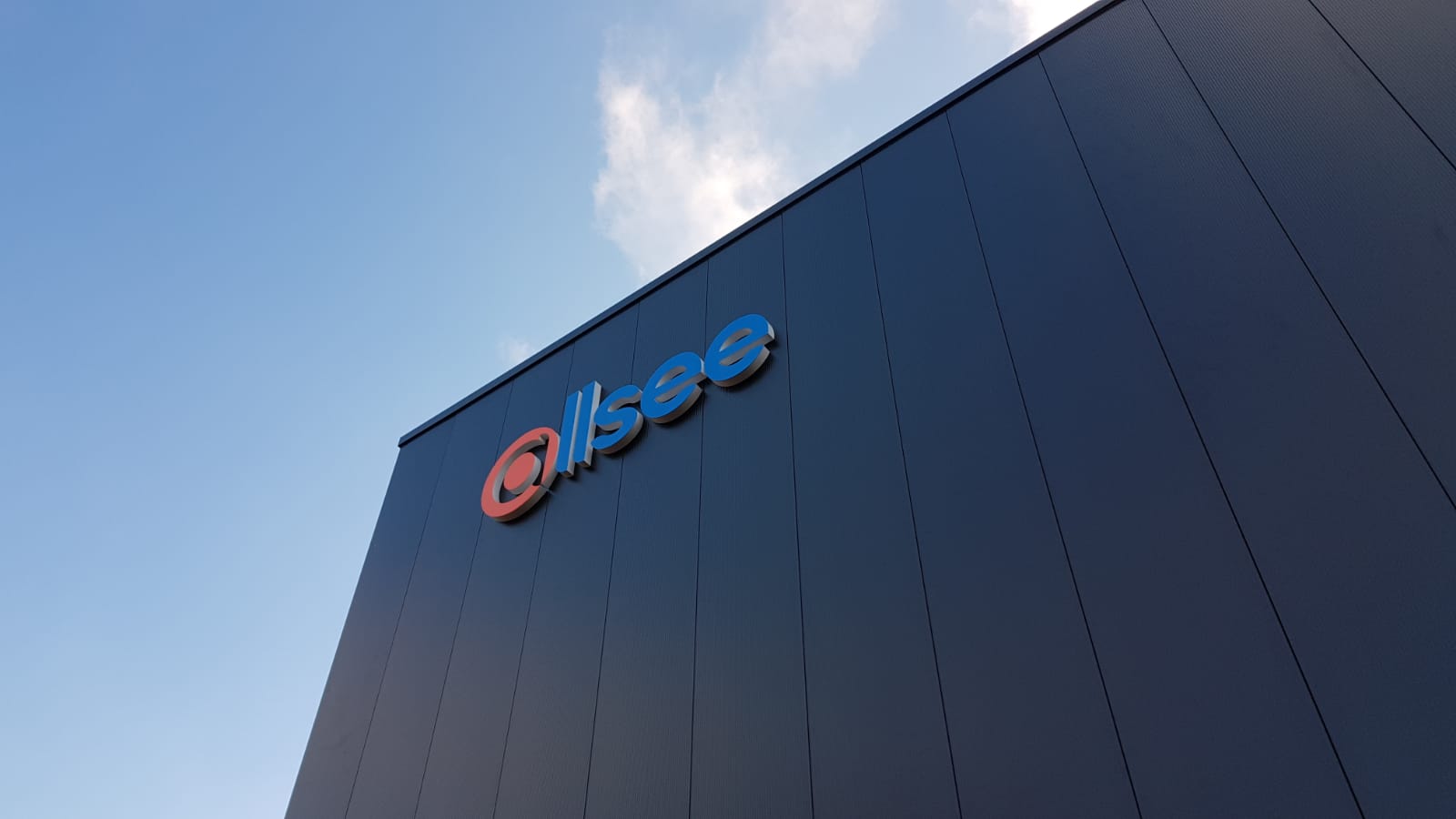 Get in touch!
Not sure which design is right for you? Our knowledgeable team is happy to provide assistance; contact us today!