Traditionally we have worked with your physical brand in stores and restaurants. We have learned that screens can complement your physical brand and signage and play a big role in how existing and potential customers perceive your business and brand.
With a well-thought-through fusion of physical and digital signage, you can serve up innovative, stand-out content staying relevant and catching your customer's needs.
You can focus content to the most specific locations and times of day to optimise impact to different audiences.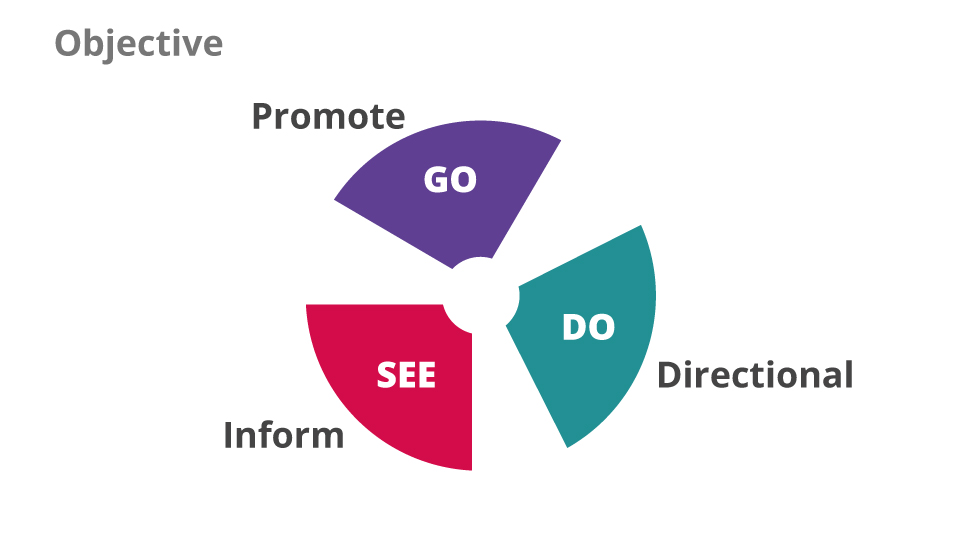 Understanding Your Needs
We will work with you to understand the screen objectives, the environment it sits in, and the audience you wish to engage with. With our experience, we focus on the three-axis of digital screens
The Environment the screen is operating in; A window, exterior, in-store, or directional.
The main objective for the screen; to inform, promote, directional, or in some cases working with a third party.
The Content; Brand led, active (fast-paced), slow and subtle, or offer led.
We help customers to understand the benefit of screens and the impact getting it right can have on your brand and or campaign. We will work with you to assess your return on investment before any project or rollout.
Expert Design Service
Once we have worked with you to fully understand your needs, we move on to designing and agreeing on your creative content. Working with you we will produce eye-catching content that will be optimized and bespoke to your choice of screens.
Our designers know that content is pivotal in the success of any screen solution you choose. Our creative and media team use proven techniques to create engaging content with the right amount of movement for the objective and environment.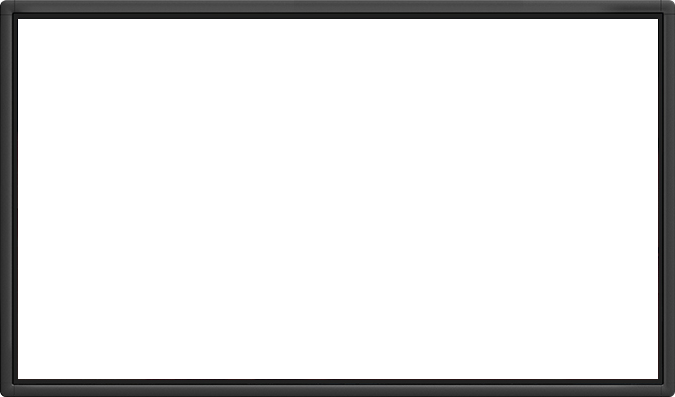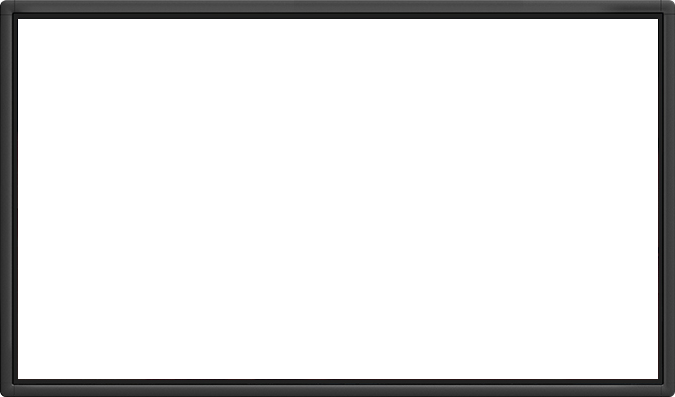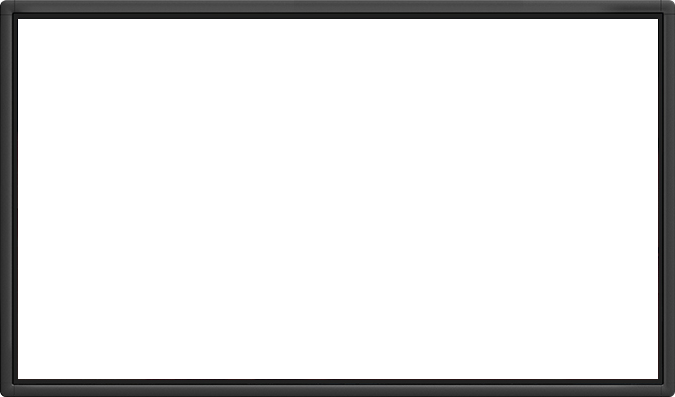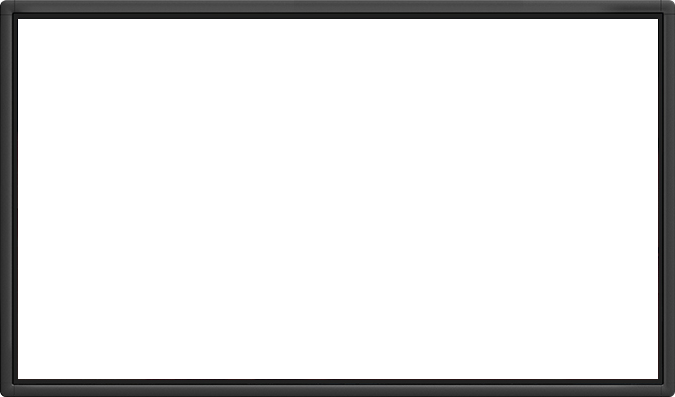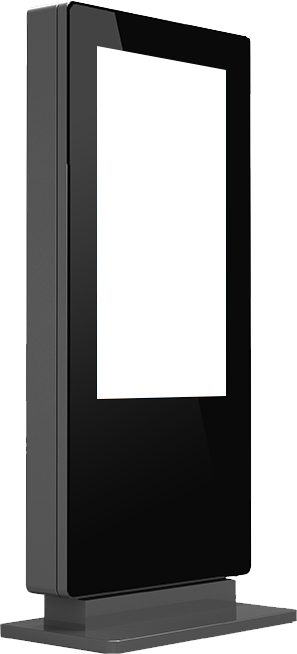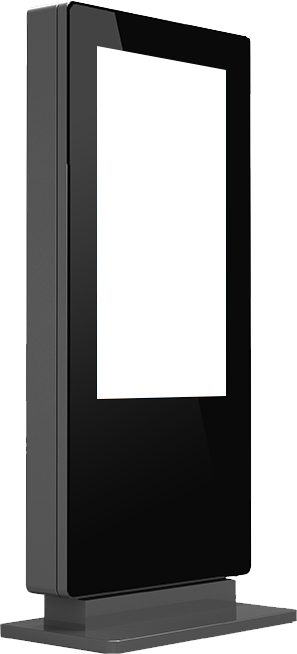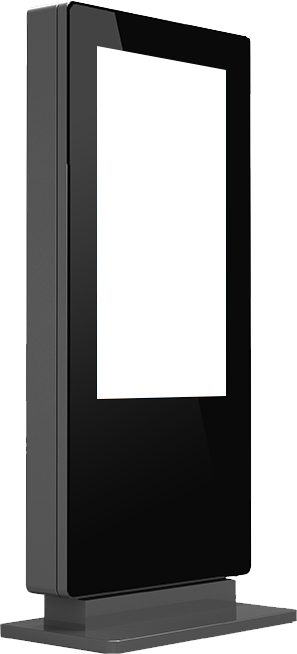 Professional Hardware & Installation
We like to plug and play, it's that simple with GeeTee. Working with the leading suppliers of hardware, we will orchestrate a seamless execution of the installation and relentless testing and support for your screens, delivering you return on investment all day every day.
We have been installing signs for over 30 years. Our nationwide team of qualified and experienced installation engineers will work with you and your teams to ensure a high-quality installation with a seamless on-time service, every time. We will coordinate with other trades and project managers to guarantee coordinated success and complete peace of mind throughout the entire project.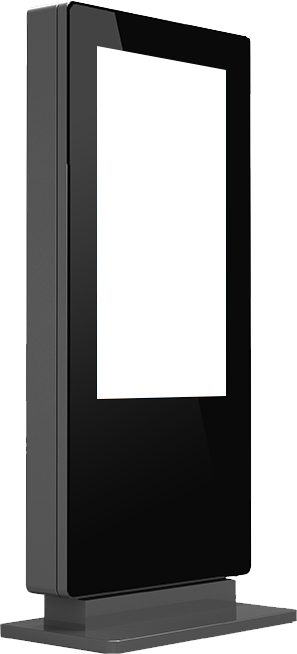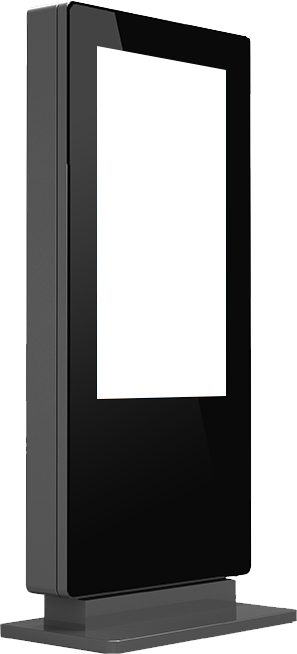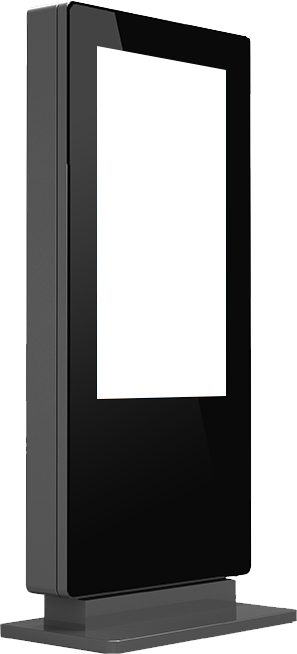 Content Managment System
Our system will power everything from a single sign to a large video wall. Driven by the objective, it's the right content at the right time to the right place. Our CMS system seamlessly manages all the links in the chain for digital signage solutions, including content scheduling and uploading, content playback, remote monitoring, and support.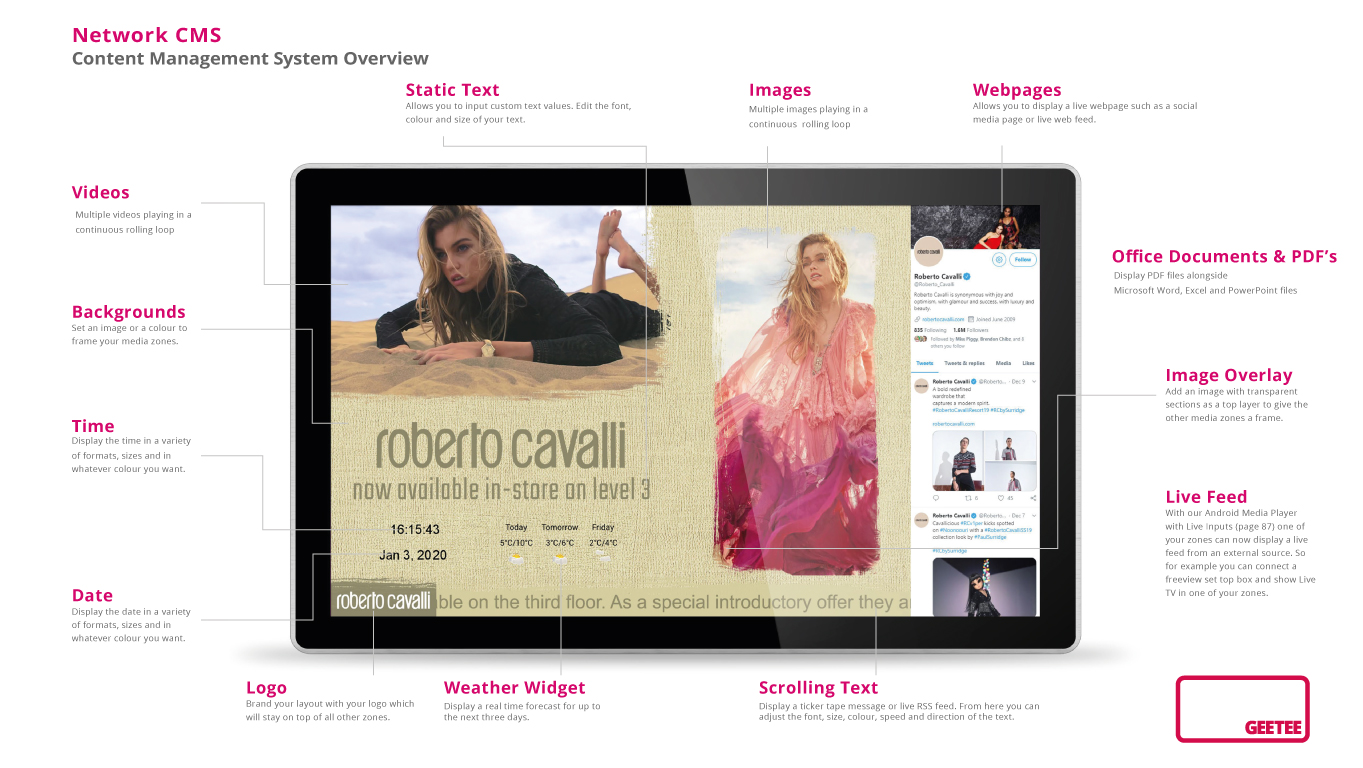 High Vibrance Panel
Making sure you always get noticed. In any setting and environment.
Resistant to Blackening
Delivering consistent messaging all day every day.
Designed for Brightly Lit Spaces
Making sure your message stands our whatever the environment.
Narrow Bezel
This stylish screen will complement any store design and concept.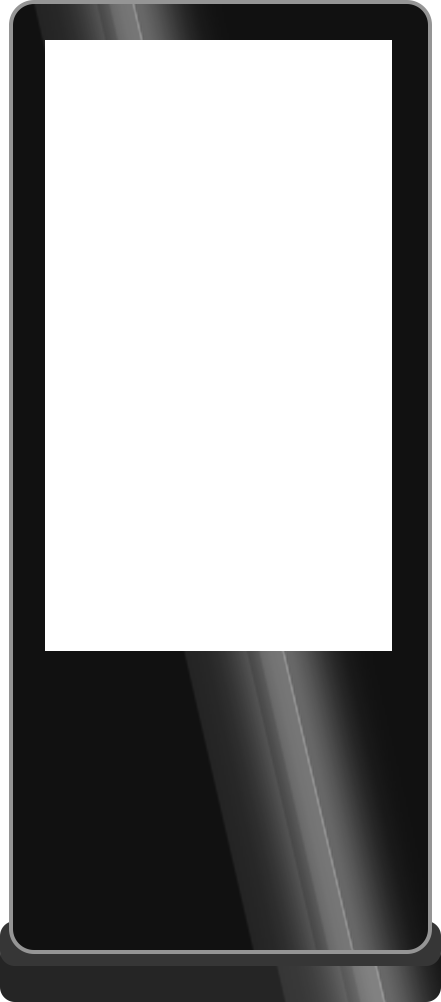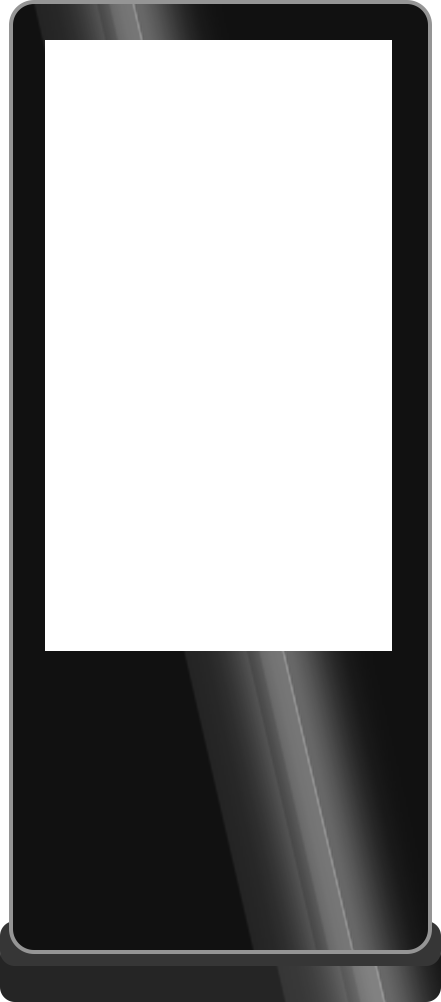 Plug and Play
Ready to go when you are, from day one you will be displaying and promoting.
Media Player
Programmed for the right message and objective at the right time of day.
Wide Viewing Angle
Allowing the screen to be seen from across the room without issue.
24/7 Usage
The screen will be working for you all the time and able to display different content throughout the day.
Digital Menus & Kiosks
Interactive Touch Screen
Improving your customer service with easy-to-use touch and order & pay screens.
Engaging Digital Menu Boards
A real opportunity to morph your message and menus throughout the day. The interactive nature of this display will allow you full flexibility.
Easy to Use
Dynamic and in the moment content makes the screen relevant and easy for us to program in any way that works best for you.
Schedulable
Most of our customers require different messages on their screens at different times of day which we can easily schedule a program just for you.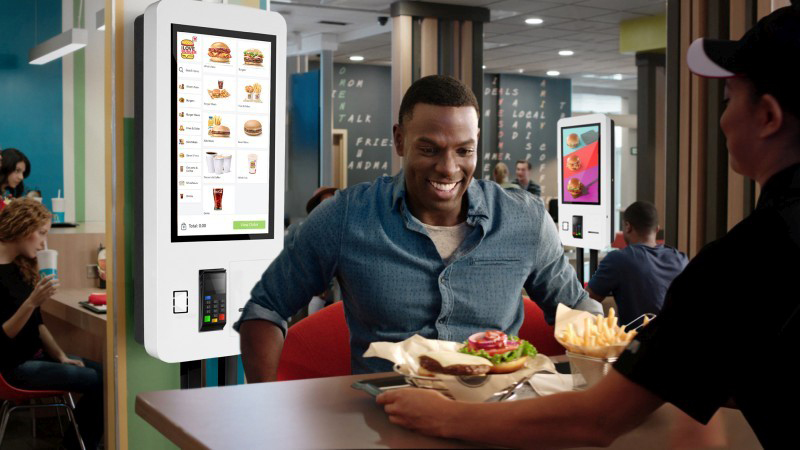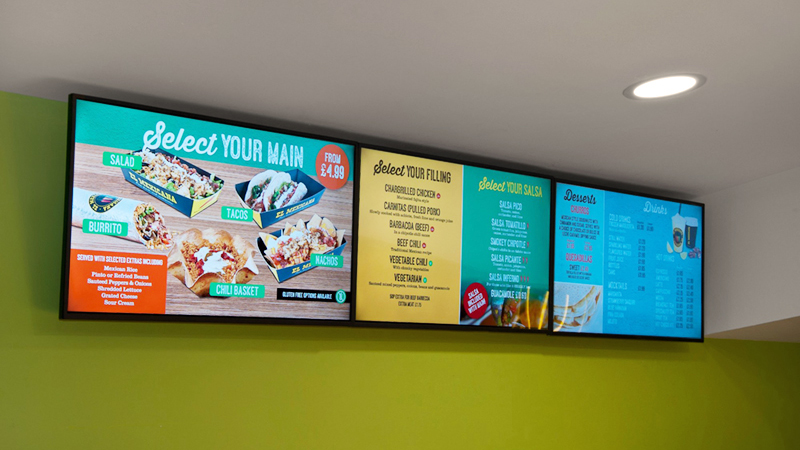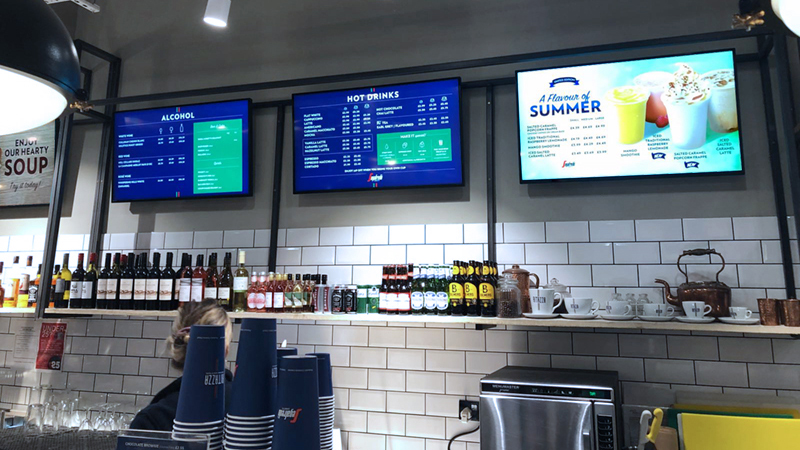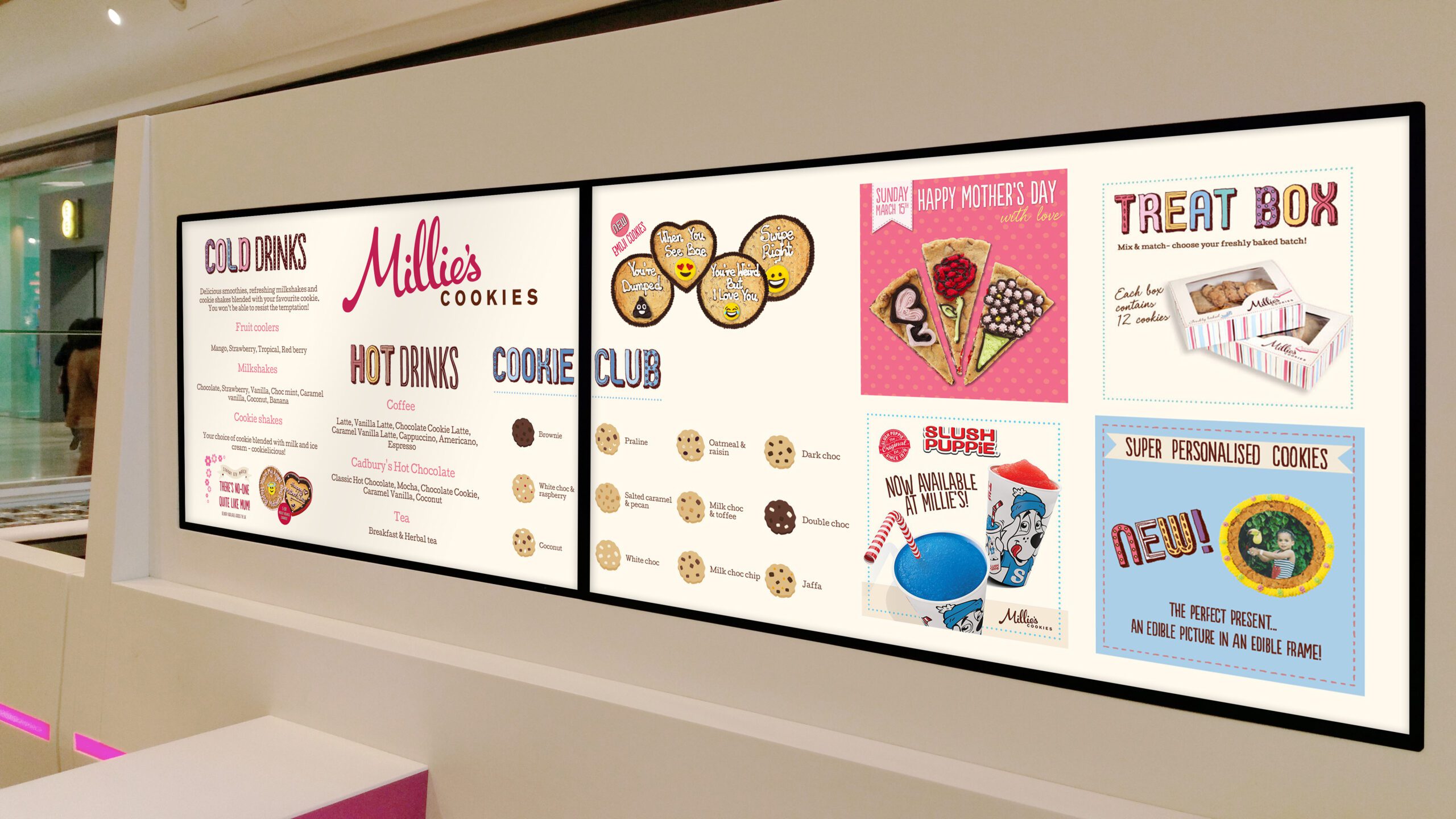 Get in touch!
Not sure which design is right for you? Our knowledgeable team is happy to provide assistance; contact us today!