Signage is an important tool for your business. It can attract customers, say something about your brand and tell people what your business is about – but only if it is done well.
Effective signs can help drive your business by providing that crucial first impression and supporting the rest of your marketing and branding. This also means that bad signage can do some damage to your business, especially if it isn't clear what you do or people don't like the brand image being created by your signs.
Understanding exactly what makes a good sign can help you choose the right design, style, materials, lighting, location and more. So exactly what makes signs effective?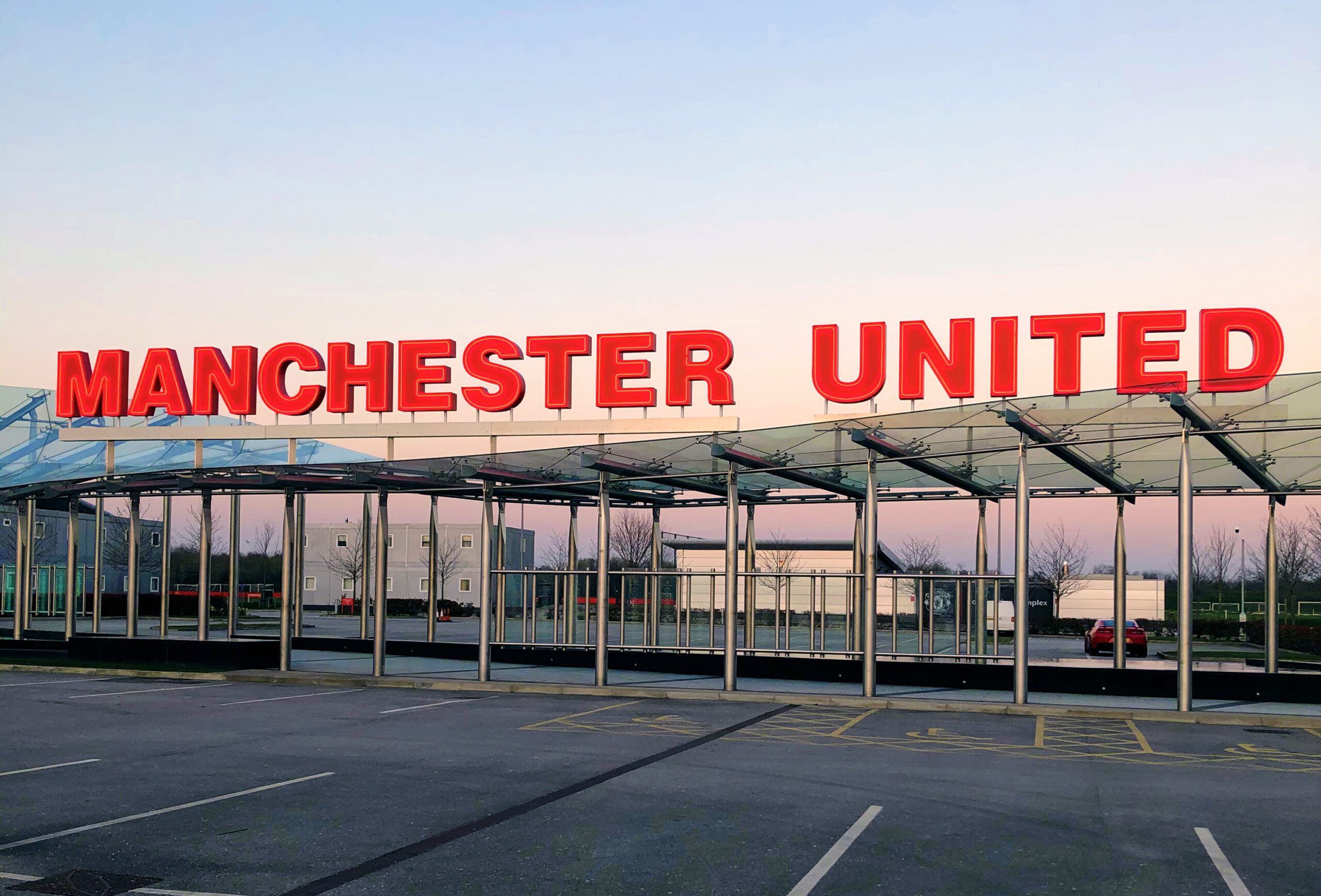 Ensuring good visibility
For starters, your sign needs to be positioned in the right place – after all, there's no point in having a great sign if no one can see it. You want to position your sign for maximum visibility, which generally means at the front of your business premises. 
Your sign needs to be seen from a distance to attract customers and also show them where to go – especially if your business is in a busy area or has its own parking. Putting your sign in an awkward position or somewhere that leaves it blocked from view until you're much closer will mean it isn't very effective. 
Size matters
Visibility and the size of your sign go hand-in-hand, as you can put your sign in the perfect place but making it too small can mean it still won't have the desired effect. 
Ideally, if your sign is on the front of a building that is parallel to a road, your sign needs to be at least 70% bigger than a sign facing the road head-on. If it isn't, it's unlikely that your sign will be readable before someone drives past it, which can affect how many passing customers you attract.
The right sign for the right function
The function you want your sign to perform will have a big impact on where it should be placed, how big it needs to be and the information it displays. With so many types of signage available – each with their own best practices – you need to consider exactly what you want a sign to do in order to select the best option. 
Outdoor signage
Your outdoor signs need to be enticing, say something about your brand and stand out – especially if they are displayed alongside other brand's signs, such as on a pylon sign or at a retail park. 
They are all about getting people through the door. Brand recognition can help with this, so your signs need to be clear to make sure people can't miss them.
Wayfinding signage
When people look at wayfinding signs, they're already engaged enough to have entered your business. This type of sign is all about improving the customer experience, making their visit easier and keeping them engaged with your brand. 
Simple signs that are easy to understand are key here, after all, you don't need a complicated message to help someone find the tills or toilets. 
Promotional signage
Promotional signs tend to be temporary, but this doesn't mean you can completely disregard your brand when using them. You still need to create a cohesive look, but you do want promotional signage to stand out, grab attention and be informative. 
Promotions are used to drive engagement, so you want to design them and position them in order to boost footfall. 
Digital signage
Digital signage is probably the most versatile option, as it can be used in multiple ways and to deliver different experiences. However, this can make it more challenging to get right as you need to ensure its positioning is optimised for all potential uses and that it is updated enough to keep things fresh. 
Size and style of lettering
It isn't just the overall sign dimensions that have an effect on visibility, you also need to consider how big each of the letters is – especially if you're adding any kind of tagline to your sign. 
According to experts, the letters on your signage should be a minimum of one inch high for every 25 feet of distance. This will mean that they are easily visible and readable by drivers, as well as those on foot. 
Of course, you could have the biggest letters on a sign ever but if you've chosen a complicated font, they may still be hard to read. Fancy lettering may be on-brand, but you need to consider how legible it is, especially from a distance. 
Ensuring your letters are easy to read from a distance and at a glance will help attract customers and increase awareness of your business.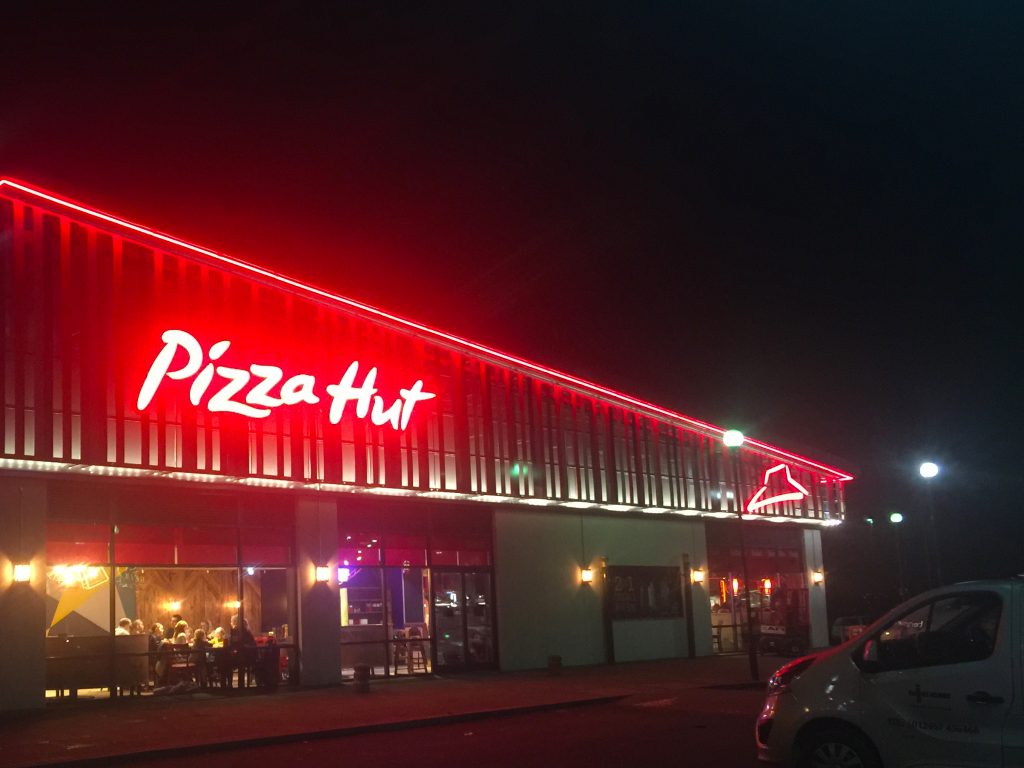 Lighting it up
Here in the UK, we get to enjoy a great variety of weather, as well as dark winters. All of this can impact the readability of your sign, which is why you also need to consider illumination. Lighting your sign up will make sure it's visible at night, as well as during the day, helping showcase your business to potential customers 24 hours a day. 
There are a lot of different ways you can illuminate your sign, so there are a few things to consider. To start with, do you want the lighting to be part of the design of your sign? Incorporating neon or lightbulbs, for example, can help with your brand identity while also being practical. 
If you already have illumination in place, you'll need to think about whether it is the best option for your signage or if you should invest in changing it up. Of course, you'll also have to consider the cost of running the lighting, as well as installing it. 
Using colour theory
You might think that the right colours are going to be exactly the same shades that you use throughout the rest of your business, but this isn't always the case. The colours you choose can affect visibility, legibility, how well you attract customers and the effectiveness of your illumination.
You want your colours to work together and to create enough contrast that your sign is easy to read. If you don't have that contrast, you might as well have a blank sign, as your lettering isn't going to stand out. 
This doesn't mean that you have to choose totally different colours to those you use throughout your business though, as sometimes a subtle shift in shade – such as making a colour slightly darker – can make all the difference.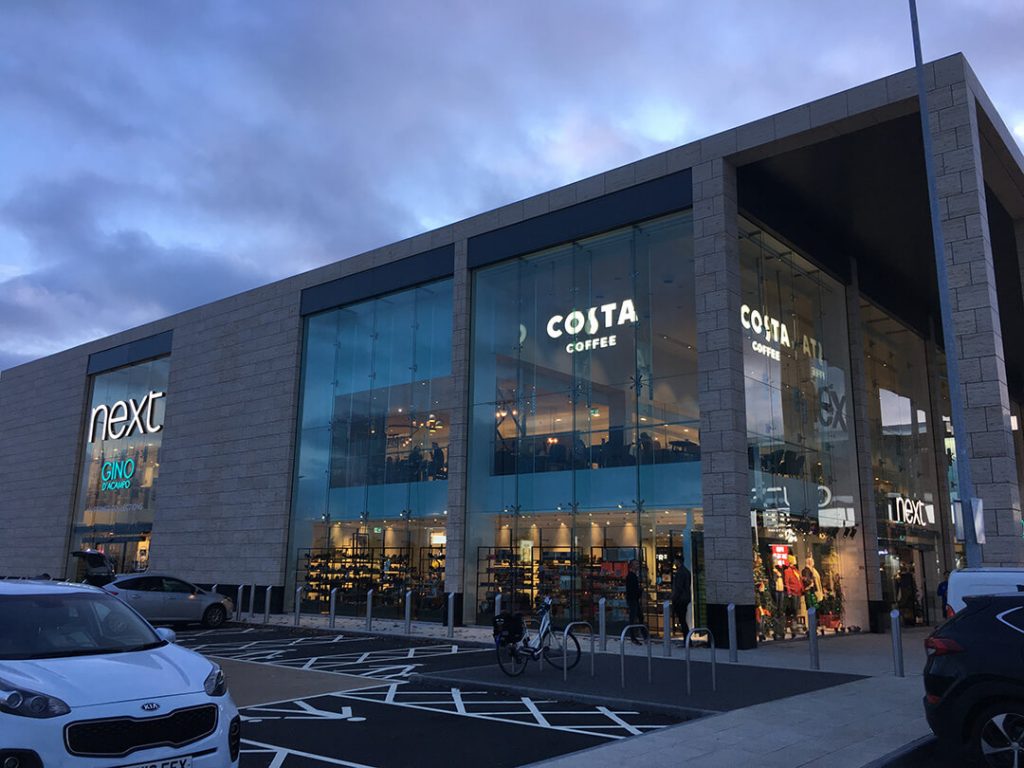 Quality and longevity
The quality of your sign has a big part to play in how effective it is. Not only do you want to ensure all your signage is built to last with minimal maintenance, but customers react to quality. 
Good quality signs can help to build customer trust, especially if they haven't had much experience with your brand before. That trust can ultimately translate into brand loyalty, so it makes a big difference, which is why your signage needs to look the part.
Designing a good quality sign that follows best practices and accurately portrays your brand not only means that it will last a long time, it will also make it easy to replicate. As your business grows and more locations open up, having good quality base signage to build from can make life easier and make sure your branding comes across the same way every time.
Get expert advice
If you're not sure where to start with your signage, need help with making your signs more effective or are expanding to new locations, getting some expert advice is always a good idea. 
We know that signage can be a bit confusing, but we're in the business of finding the best solution for your company. Get in touch to see how we can help.